#41 Pregnancy and Parenting after TFMR
Season 4, Episode 3,
Mar 24, 2021, 12:00 AM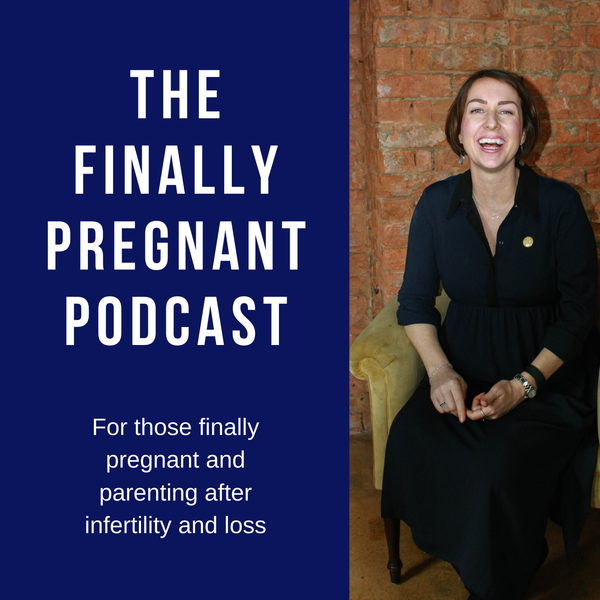 In today's episode I'm joined by the inspirational Liz Morana, founder of
Mumba Bra
, who has recently shared her story publicly for the first time.
Her first pregnancy heartbreakingly had to be terminated due to medical reasons. There is hope following this sadness as Liz and her husband went on to have two wonderful children. Sadly, when her son was 5 he was involved in a life threatening accident so we also talk about this period of their lives and how she had the strength to get through it, supporting her family - and herself - through one of the most difficult times of their lives.
If you have been affected by baby loss or termination for medical reasons please know there is support out there for you. Please contact
Tommy's
,
ArcAntenatal
and
Petals Charity.


If you are pregnant and parenting after loss please make sure you visit
catstrawbridge.com
to find out more about the support and community available to you.
Every time you listen, subscribe, rate and review the podcast you are helping me reach more and more people and grow the support I can offer them. It really does mean so much to me! Thank you!
If you're interested in trying the
Mira Fertility Tracker
make sure you use the code FINALLYPREGNANT to receive £25 off!
See you next week!
Cat x