#42 I Had a Miscarriage Author Dr Jessica Zucker
Season 4, Episode 4,
Mar 30, 2021, 11:00 PM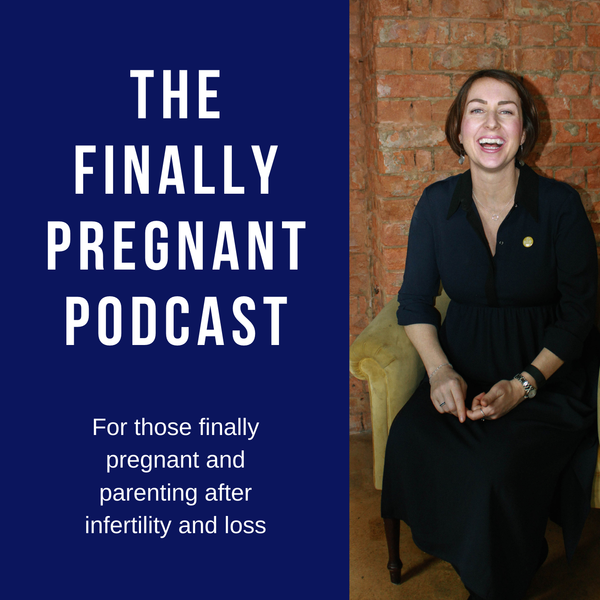 I'm really excited to share today's episode with Dr Jessica Zucker – creator of the insta account
@ihadamiscarriage
and she is now author of a
book
of the same name! 
My finally pregnant
Yoga Sessions
courses are now available for booking into May – April is already sold out I'm afraid!
If you are pregnant and parenting after loss please make sure you visit
catstrawbridge.com
to find out more about the support and community available to you.
Every time you listen, subscribe, rate and review the podcast you are helping me reach more and more people and grow the support I can offer them. It really does mean so much to me! Thank you!
If you're interested in trying the
Mira Fertility Tracker
make sure you use the code FINALLYPREGNANT to receive £25 off!
See you next week!
Cat x
@tryingyears