#49 Pregnancy after loss with Bex Gunn of TWGGE
Season 4, Episode 11,
May 18, 2021, 11:00 PM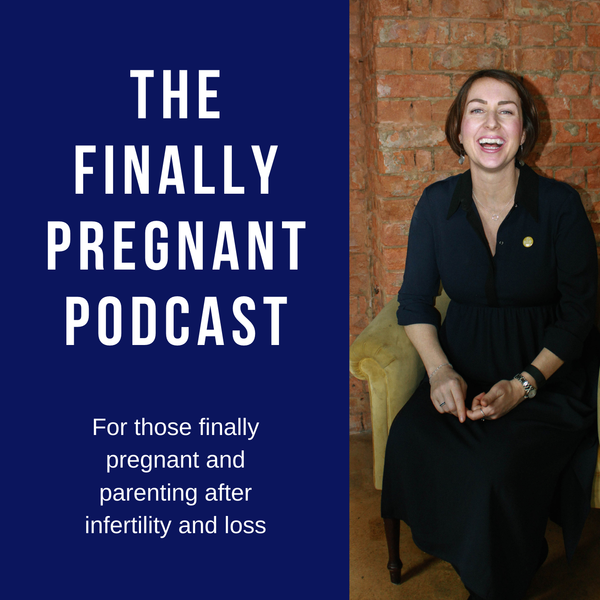 In this week's episode penultimate episode of the season I'm chatting to Bex Gunn, one half of The Worst Girl Gang Ever who have done incredible things to raise the conversation around baby loss through their podcast and
instagram
.
When we spoke Bex was 30 weeks pregnant following a missed miscarriage and a chemical pregnancy in 2020. 


If you are pregnant and parenting after loss please make sure you visit
catstrawbridge.com
to find out more about the support and community available to you.
Every time you listen, subscribe, rate and review the podcast you are helping me reach more and more people and grow the support I can offer them. It really does mean so much to me! Thank you!
If you're interested in trying the
Mira Fertility Tracker
make sure you use the code FINALLYPREGNANT to receive £25 off! 
See you next week!
Cat x