#50 Secondary infertility with Alex Holder
Season 4, Episode 12,
May 25, 2021, 11:00 PM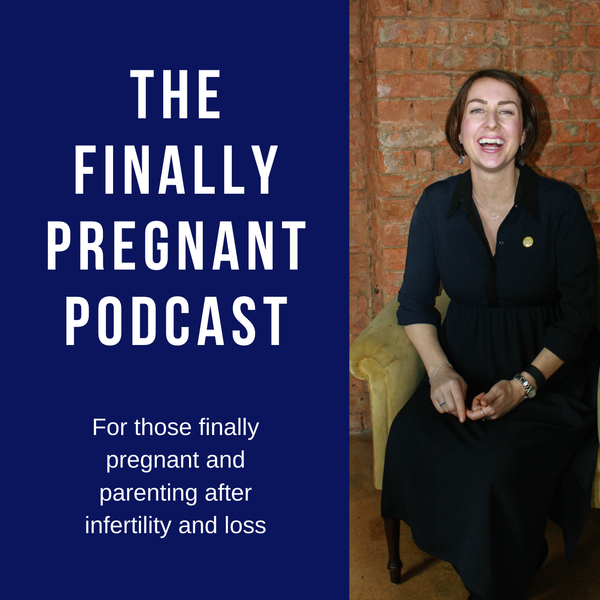 In this, the final episode for Series 4 of the Finally Pregnant podcast I'm joined by journalist and author
Alex Holder
. 
I want to say a HUGE THANK YOU to all who listen to the podcast and also for the rates and reviews, the shares and the likes and the general support I receive from so many of you! If you would like to support me in my work by buying me a coffee that would be amazing too!


The topic of what happens to unused embryos comes up in today's episode. If you would like to find some answers to this please check out the conversation I had with Senior Clinical Embryologist and IVF Lab Director Christiana Antoniadou which you can find on my
IGTV
and on my
youtube
channel.
That's all for this series although I will be back next week with a bonus episode to discuss Non-Invasive Prenatal Testing. 


Every time you listen, subscribe, rate and review the podcast you are helping me reach more and more people and grow the support I can offer them. It really does mean so much to me! Thank you!
If you're interested in trying the
Mira Fertility Tracker
make sure you use the code FINALLYPREGNANT to receive £25 off!  
See you next week!
Cat x