#51 Finally Pregnant x Melio Bonus Episode - NIP Testing
Season 4, Episode 13,
Jun 01, 2021, 11:00 PM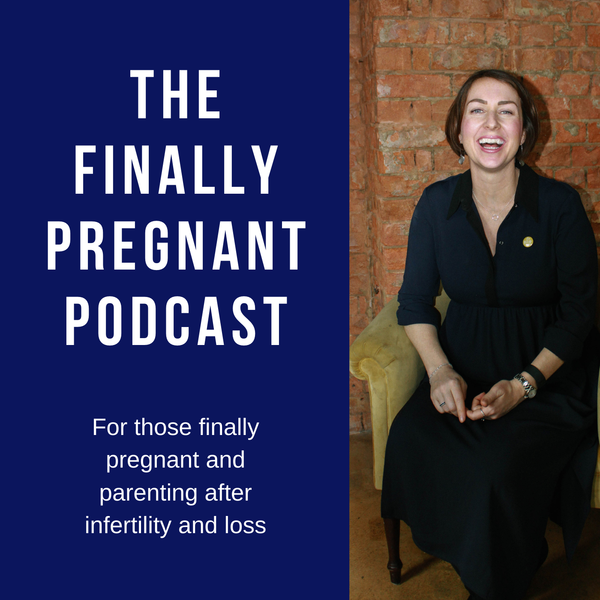 Join me for this bonus episode of the Finally Pregnant podcast sponsored by
Melio Health
.
Melio Health are specialists in health tests that give you all the info you need to get and stay healthy. They also work with the NHS Lab, Nottingham Universities Trust, to provide Non-Invasive Prenatal tests to expectant mothers.
Melio are offering Finally Pregnant podcast listeners 10% with the code
FINALLY10
. Offer valid until end June 2021.
In today's episode I'm chatting to Dr. Donna Fullerton who is a Consultant Clinical Scientist in charge of NIPT at Nottingham Universities Trust. Donna is working with Melio on their new NIPT test. 
Deciding whether or not to get a NIPT test is a decision in itself and everyone has a different opinion about it. I thought it would be useful to talk to someone who can help explain everything there is to know about NIP tests. With Donna's help, we'll breakdown what you need to know, including how it works and what it can really tell you.
If you want to find out more about getting a NIP test you can visit
Melio Health here
.   
Every time you listen, subscribe, rate and review the podcast you are helping me reach more and more people and grow the support I can offer them. It really does mean so much to me! Thank you!
See you for Series 5 in the Summer!
Cat x