Britney Spears gets married!
Season 3, Episode 14,
Jun 10, 2022, 09:39 PM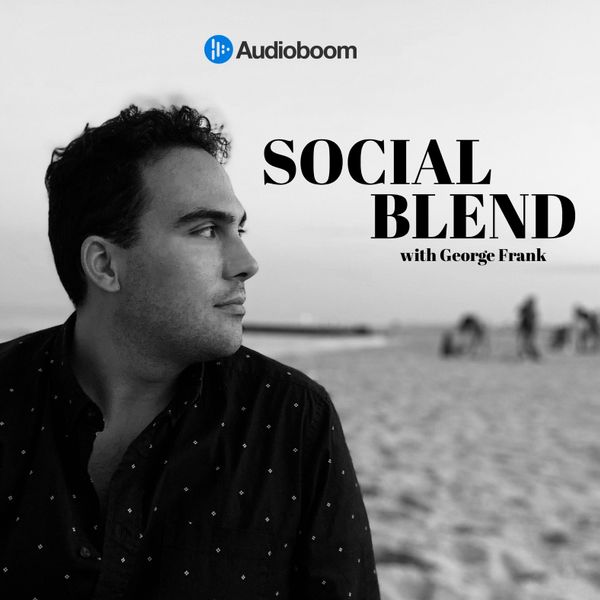 This week on Social Blend, George talks about Britney spears getting married, Her ex husband crashing the wedding, Housewives chaos in Beverly Hills, MTV Movie awards, Southern Charm Trailer for season 8, and much more!

Social Media:
Goli Gummies:
5% OFF with PROMO: GSTILWELL
Mercari:
Use this link for $30 to spend on Mercari!