The Future of Careers: How Technology will Impact the Job Market
Season 5, Episode 8,
Sep 09, 2022, 06:12 AM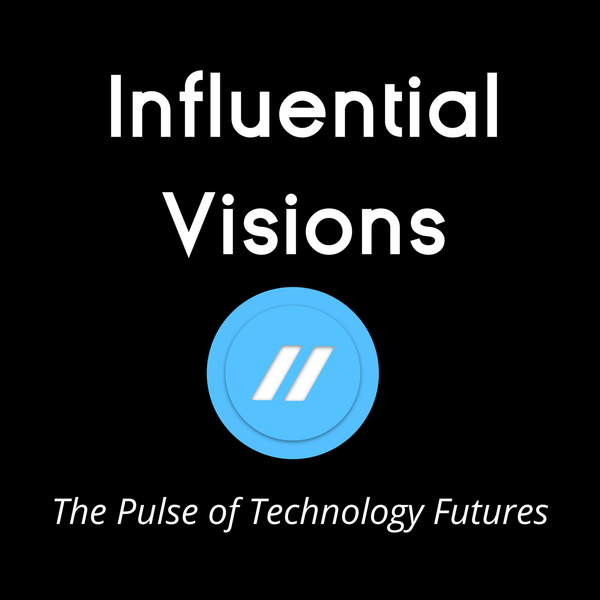 In this interview we take a look at how technology will impact the job market in the future. We explore how technology is changing the way we live and work, and how it is affecting different industries. We also discuss the skills that will be most important for career success in the future, and offer advice on how to prepare for the changing job landscape.
Nathaniel Schooler is joined by Sarah Storelli.
Sarah Storelli serves as Amazon Web Services (AWS) Worldwide Public Sector Global Marketing Leader focused on creating and driving the marketing strategy for seven customer innovation and acceleration programs to advance tech for good in business and society. Prior to AWS, Sarah oversaw global marketing, strategic partnerships, ecosystem marketing, and external communications as IBM Program Director of Call for Code, the world's largest tech for good initiative of its kind inspiring the worldwide developer community and problem solvers from 179 nations to use IBM tools and technologies to solve pressing societal and humanitarian issues.
With a BA in English and Minor in Law and Society from Cal Poly, San Luis Obispo, Sarah has more than a decade of experience in developing higher education programs and initiatives for all students and alumni. She serves as a Member of the Cal Poly President's Council of Advisors, Chair of the English Department Advisory Board, Founder of Friends for HOPE (Health Outreach and Prevention Education) in support of Cal Poly Mental Health initiatives, and Founding Member of the Women in Business Advisory Board. Sarah's passion and knack for solving problems has made her a trusted advisor to multiple start-ups, the youngest President of the Public Relations Society of America Silicon Valley Chapter, and a Board of Director for the World Institute on Disability and the Tortora Brayda Institute. Sarah enjoys any opportunity to spend time with loved ones; focus on advocacy efforts for mental health as well as women, girls, and the Arts in STEAM; travel the globe; move the market; and help tilt the world in a more equitable direction.
Here is a link to the
shownotes.