TSOT054: Two ideas that speak to me right now, on intentional life outlooks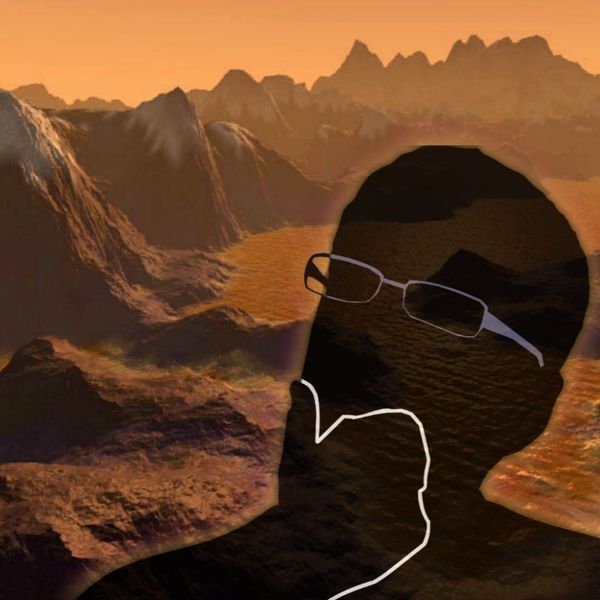 A couple of absolute gems on how to approach things in your life, from giants in the field, Wayne Dyer and Bob Frissell.

Thanks for listening! Please feel free to email me at tysonharley1776@duck.com with requests for appearances, thoughts, feedback, questions, observations, or show ideas! Please like my episodes and follow my show if that is what feels right to you!