Episode 49
Episode 49,
Feb 03, 10:38 AM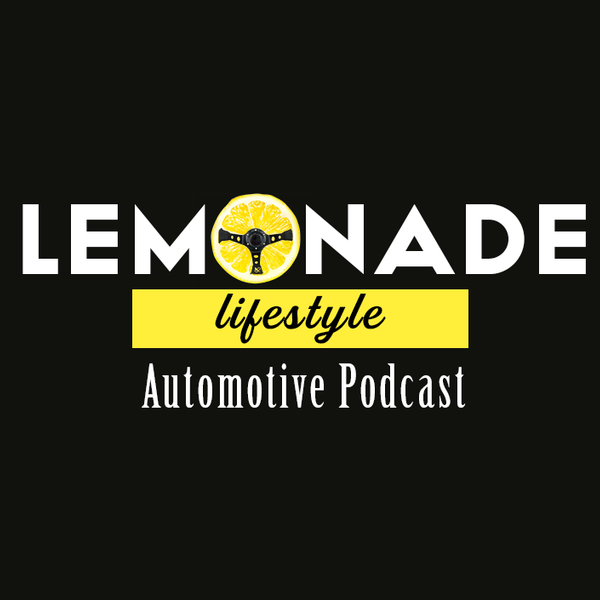 In this weeks episode...
- It's a twosome! With no Bulge, Niall and Jon go at it alone. 
- Because we are free to do so, we have another chat about Electric Vehicles and the mega cost of them.
- We chat about the 24 hours of Daytona...
- Which leads on to us talking about the WRC and hard it is to watch.
- Our motorsport chat carries on with F1 Corner...
- Niall talks about the reality of being banned from driving.
- Jon gives us an update on his new car.
**Our Patreon is now LIVE! If you want to support us then head over to
https://www.patreon.com/lemonlifeautopod
- you get a host of exclusive benefits including a short non-car podcast!**
We release an episode every fortnight.
Follow us on all the socials...